In Southern Louisiana, Festivals are at the heart of Creole Land Culture. It's our way of coming together to celebrate all the good that life has to offer! This year we invite you to our first annual LIft City Festival, in celebration of 10 years of our organization LIFTing the city! Lift City Fest will amplify the Festival tradition and turn its attention toward the music, food, and content that will fuel your faith and LIFT your spirit.
Our mission is to LIFT the city of Lafayette, its surrounding areas, and anyone who visits the heart of Cajun Country by way of events that bring our diverse community together. These events are divided into two sectors.
LIFT CITY CON: Designed to bridge the gap between the foundational principles of our faith walk and the tools, technology, and testimonies available to the Modern Christian.
LIFT CITY FEST: Designed to present innovative experiences and spaces that unapologetically celebrate Christ Centered & Christ Like music and art.
This Festival of Faith will amplify the modern Christian experience by curating an event that fosters environments for cross-community collaboration & exposure while leaving room for free worship and powerful encounters with God.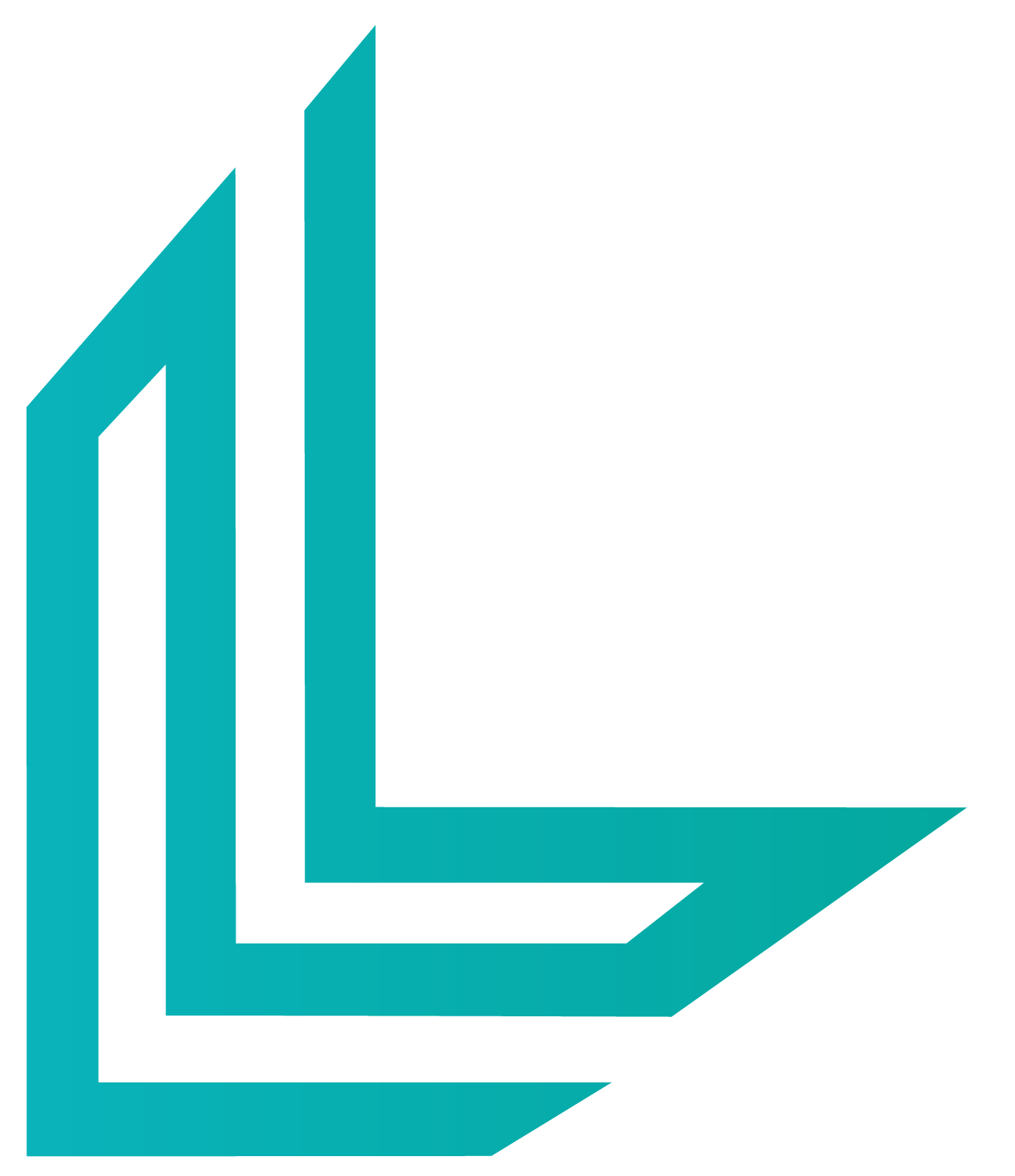 Lift City Church exists to LIFT the City. We love unconditionally, live generously, lead passionately, & LIFT intentionally.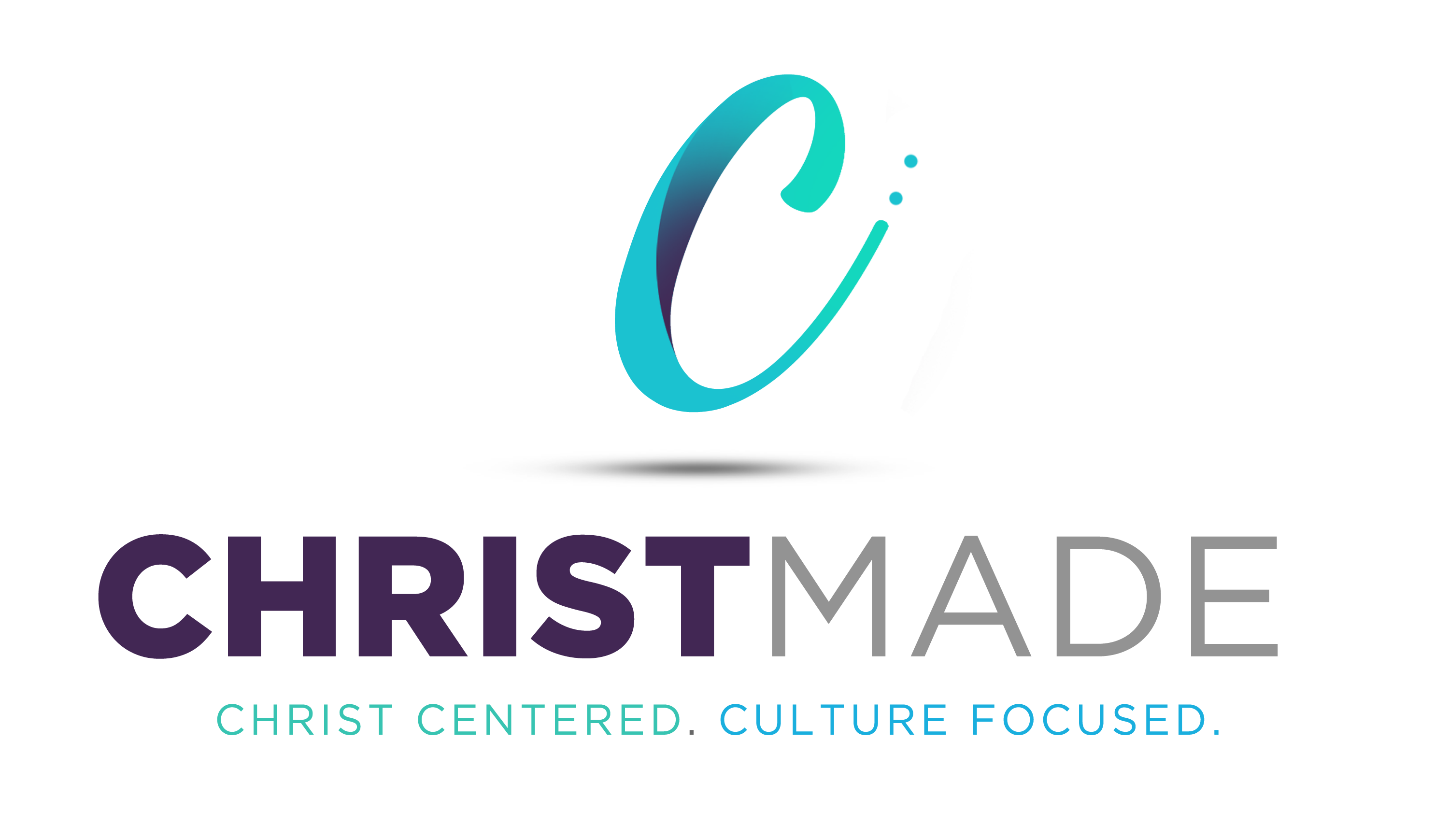 ChristMade exists to ensure creative vision is received, empower consistent execution, challenge the status quo, and equip creative communities.
We are expecting 1,000+ attendees
Keep up
with us!
Subscribe for alerts
ticket on-sale date, event artists & vendors, & more!
Friday, September 23rd - Sunday, September 25th
What are the dates & times
What are the dates & times for Lift City Festival? Friday, September 23rd – Sunday, September 25th. Festival organizers will release a detailed schedule as well as a map of the grounds in the coming months as we near the festival dates.
How much will tickets be?
Ticket pricing will be announced in the coming weeks. Sign-up for email alerts to be notified when tickets go on sale!
Will Lift City Festival be for all ages?
Yes, all ages are welcome at Lift City Fest!
Covid Restrictions?
Lift City Festival will remain in accordance with local governance recommendations regarding COVID-19 restrictions. Masks will NOT be required, unless otherwise required by law.
Will there be food at Lift City Festival?
Yes, Lift City Fest will be partnering with local food vendors and trucks to satisfy all your cravings!
How do I become a food or business vendor?
We will accept vendors in the coming months as we near the festival dates. Our community will be notified via our email list, website, & social channels. Subscribe to our email list to receive this notification!
Will the festival be canceled if it rains?
Lift City Fest will operate as a rain or shine event, unless otherwise announced by organizers. Stay connected via our email list, website, & our social media channels for any updates in event schedules due to weather.
How can I sign up to be a volunteer?
 At this time we are not accepting volunteers. In the event that we do we will notify our community via our email list, website, & social channels.
Are people with disabilities accommodated?
Lift City Fest encourages people with disabilities to participate in all programs & activities! We will release a deadline to request ASL interpreter services or other accommodations for special needs at a later date. Email info@liftcityfest.org for more info.
Will there be free water?
Yes we will provide free water bottles for attendees.
What is your bag policy?
No oversized bags. All bags will be checked.